Latest News
Latest News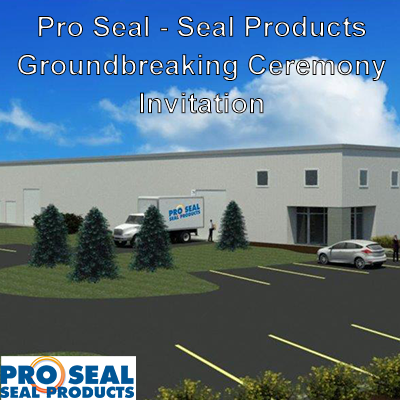 FORT WAYNE, IN, June 19, 2018 – Pro Seal & Plastics, LLC, an engineering driven, stocking distributor specializing in industrial sealing solutions announces a $2.5 million expansion to double the size of its facility on Vanguard Drive near the FWA airport. An additional 21,500 square foot of office/warehouse space along with expanded logistical operations supports the continued business development goals.
---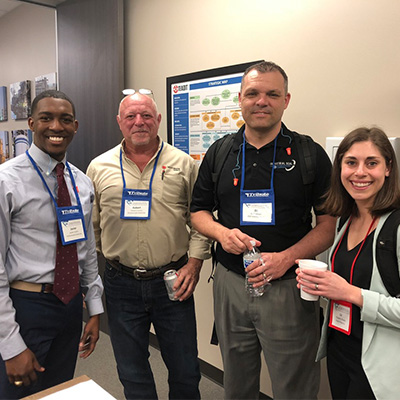 The annual ISD Spring Tech Event was held April 12 &13, 2018 in Houston to rave reviews. 45 participants and presenters mingled, sharing some of the latest updates on sealing technologies and products, as well as comparing notes on 3D printing opportunities and other topics. A HUGE thank you to both Teadit for their outstanding job hosting the event, and to all the presenters for their time, energy and expertise.
---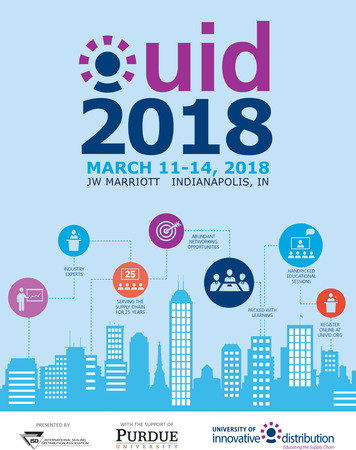 The 2018 University of Innovative Distribution was held March 11-14 at the JW Marriott Indianapolis. For the fifth year in a row, UID saw record-breaking attendance, and ISD sent 13 attendees, a new high for us!