2017 SUPPLIER SHOWCASE
Monday, September 25th - 5:30 pm - 7:30 pm
Click here to view the rules and regulations
Click here to place a special order for your table top
Cost
Manufacturers and Service Providers interested in purchasing a table will find this a cost-effective method of showcasing product solutions – just $800 per table.

Who should Display?
The Showcase is open to all manufacturer members of FPDA and ISD.

What Should You Display?


Any pre-existing table top display, product or literature that will fit on the display table is appropriate for this Showcase.

Display Space
Each participating manufacturer will be provided a 6'X30" skirted table. All materials need to fit on top of the table and must adhere to local fire and safety ordinances.
Exhibitor Resources:
Need something for your table top? Please use the forms below to place your order.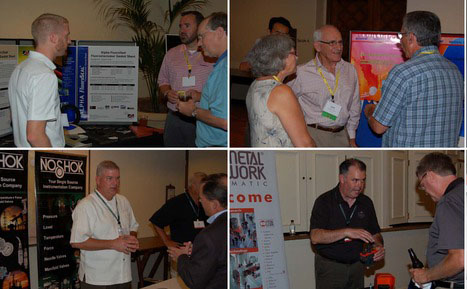 Annual Industry Summit