2018 SPEAKERS
Secret Tech Weapons for Distributors

What if you could schedule a meeting without having to send three dozen emails to find a time everyone could meet? Or automate your little tasks that keep you from your real work? Or pass off annoying projects to someone else - without breaking the bank? And what if you could pull all of this off straight from your mobile device - without an IT degree? Join Your Nerdy Best Friend, aka Author Beth Ziesenis, to discover how to use free and bargain technology tools you never knew existed to work more efficiently with your teams, create professional-level graphics and wow your colleagues. This high-energy session will give you 30+ tools that will leave people
asking, "How DO they do that?"
Discover low-cost, high-value apps and tech tools that you can start using right away
Learn great tech tips and app ideas from your colleagues
Get new ideas to increase efficiency, improve relationships and get things done!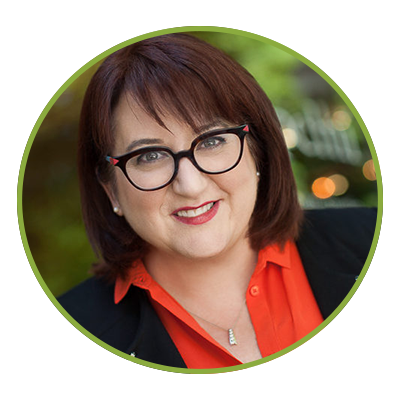 About Beth Ziesenis:
Meet Your New Nerdy Best Friend...
Beth Ziesenis: Author. Speaker. Nerd.
Although the only real trophy she ever won was for making perfect French fries at McDonald's in high school, Beth Z has been featured on Best Speaker lists by Meetings & Conventions magazine and MeetingsNet.
Since her first Commodore 64 computer, Beth has made a verb out of the word nerd. She helps computer users all over the country filter through thousands of apps, gadgets, widgets and doodads to find the perfect free and bargain technology tools for business and personal use through presentations and her books, including the latest title, Nerd Know-How: The 27+ Best Apps for Work and How to Use 'Em, available on Amazon.com.
Annual Industry Summit