2018 SPEAKERS & PRESENTATIONS
Opening Keynote
Monday, September 24, 2018
9:30 AM – 11:00 AM
Speaker: Tim David
7 Magic Words
Like you, author and influential communication expert, Tim David is frustrated by what is happening to the quality of human connection in our modern world. Can more connection really increase the bottom line and improve the quality of our lives at the same time? Will better human connection really make us better leaders, better salespeople, and better co-workers?
Strong human connection makes you more memorable, likable, and influential, which is something everyone wants, but few people realize is a learned skill and not an innate gift. In short, anyone can discover simple ways to improve the quality and power of human connection in their life.
Nothing could be simpler or more practical than the ideas in his two popular books, Magic Words – The Science and Secrets Behind Seven Words that Motivate, Engage, and Influence (Penguin Random House) and TRUE Influence – The Magic of Human Connection.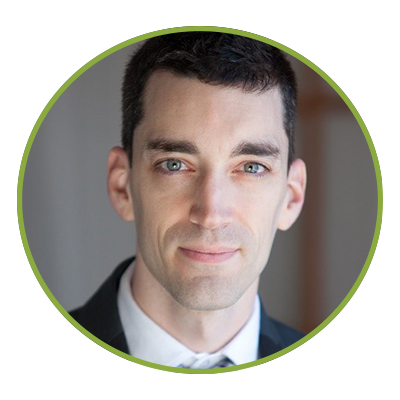 About Tim
Tim's work has been profiled in hundreds of media outlets including Forbes, New York Times, Inc. Magazine, Chicago Tribune, the Today Show, Investor's Business Daily, Harvard Business Review, New York Magazine, World Magazine,and he is a regular columnist for PsychologyToday.com and Huffington Post.
---
Wednesday, September 26, 2018
10:00 AM – 11:30 AM
Speaker: Steve McClatchy
Leading Relationships
If you are in business today you are in the business of relationships. The skills of communicating effectively, working with multi-generational teams, setting expectations, gaining commitment, building trust, resolving conflict and getting others to follow through can be the most important skills you will ever develop as a leader. In this presentation you will learn the keys to success in each of these areas. If your success is determined by your ability to work successfully through others and you're ready to develop skills that will help you in today's ultra-competitive, hyper-connected, global business environment this is a presentation you won't want to miss.
After attending this presentation participants will be able to:
Better communicate, set expectations and drive results.
Improve the way you influence others to get work accomplished.
Cultivate trust and successful relationships across diverse and multi-generational teams.
Resolve conflict when it happens so it doesn't slow you down.
Hold others accountable in a way that builds the relationship.
Defuse emotional situations in order to restore communication.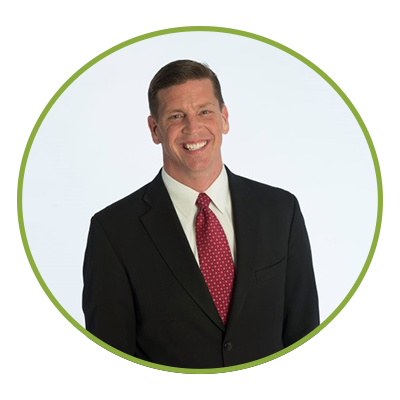 About Steve
Steve McClatchy is a keynote speaker and author of the award-winning New York Times Bestseller Decide: Work Smarter, Reduce Your Stress & Lead by Example. Decide has enjoyed global success and has been translated into 10 languages including Chinese, Russian, Japanese and Spanish. In every speech Steve weaves insight, interaction, and actionable content with humor, inspiration and motivation. Over the past 16 years Steve has worked with the most prominent organizations in the world including Google, Under Armour, Disney, John Deere, Microsoft, NBC Universal, Accenture, HP, Tiffany's, Wells Fargo, Campbell's Soup and many teams in the NFL, NBA, NHL and MLB. He speaks frequently at Harvard, Wharton and Chicago Booth. He has appeared on CNBC, ABC, CBS, Fox News, WSJ TV and NBC's The Today Show and has been quoted in The Wall Street Journal, Fast Company, WebMD, Oprah Magazine, Entrepreneur and Investor's Business Daily. Steve's passion is for continual improvement and believes that when we stop growing, learning, gaining experience and achieving goals we stop living. You will be captivated, motivated and truly inspired by his unique and practical approach to effectiveness and success.
---
With Pam Krivda
HR Panel Discussion
Monday, September 24, 2018
11:00 AM – 12:00 PM


Getting it right with your human resources can be a huge challenge, but the rewards are substantial. Come hear from your peers about some of their key HR issues in this panel discussion. Moderated by our HR expert Pam Krivda, this session should give you plenty to think about and tools to use back home. We expect a lively discussion!
HR Applications
Tuesday, September 25, 2018
8:30 AM – 9:15 AM
Dealing with the Difficult Decisions
Tuesday, September 25, 2018
10:30 AM – 12:00 AM
We will tackle three tough, practical situations for employers: safely terminating employees; managing difficult employees; and three agreements that employers will find very useful. In the session, we will talk through some very practical ways to handle difficult personality types that seem to show up in every workplace. We will also go through the practicalities of terminating employees without inviting litigation – or, at least, being very ready to defend the company. Finally, we will cover three types of agreements (and important language and other considerations for each) that protect employers. In case you missed it with the number of times I used the word in this description, this session is just full of practical, how-to advice.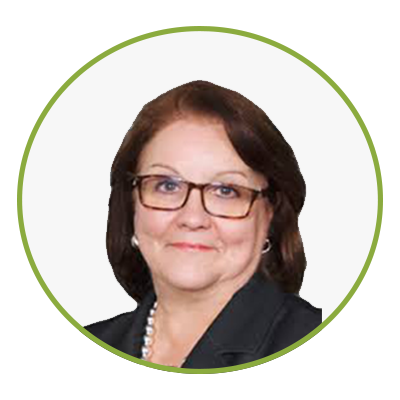 About Pam
Pam has a unique background in both employment/labor law and Human Resources, which has contributed to her now serving as both a partner at Taft and as Taft's own Chief Human Resources Officer.
In her law practice, Pam represents and defends public and private employers in all aspects of employment and labor relations matters. She holds the distinction of being Board Certified by the Ohio State Bar Association as a Specialist in the practice of Labor and Employment law.
With more than 30 years' experience, Pam creates and delivers practical management training how-to programs specifically designed to teach effective employee management, within the confines of the law, to executives, managers and supervisors.
---
With Beth Ziesenis
Presentation One:
Secret Tech Weapons for Distributors
Tuesday, September 25, 2018
8:30 AM – 10:00 AM
What if you could schedule a meeting without having to send three dozen emails to find a time everyone could meet? Or automate your little tasks that keep you from your real work? Or pass off annoying projects to someone else - without breaking the bank? And what if you could pull all of this off straight from your mobile device - without an IT degree? Join Your Nerdy Best Friend, aka Author Beth Ziesenis, to discover how to use free and bargain technology tools you never knew existed to work more efficiently with your teams, create professional-level graphics and wow your colleagues. This high-energy session will give you 30+ tools that will leave people asking, "How DO they do that?"
Discover low-cost, high-value apps and tech tools that you can start using right away
Learn great tech tips and app ideas from your colleagues
Get new ideas to increase efficiency, improve relationships and get things done!
Presentation Two:
How We Can Learn to Stop Worrying And Love Artificial Intelligence
Tuesday, September 25, 2018
10:30 AM – 11:15 AM
When someone brings up "artificial intelligence," do you picture armies of robots that put you and your fellow educators out of work? It's time to stop fearing a future where AI technology is all around us... because that time is already here. Join Your Nerdy Best Friend for a primer on artificial intelligence and a surprising list of apps that are powered by AI. You'll leave the session with practical tools that you can start using right away to make your life easier, all powered by AI and machine learning.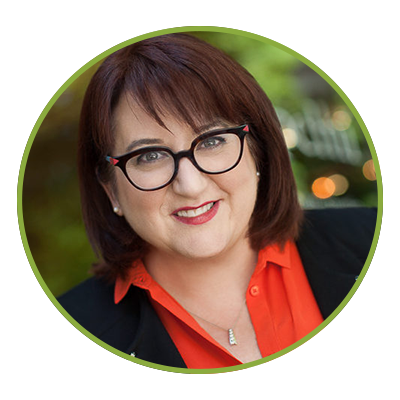 About Beth
Although the only real trophy she ever won was for making perfect French fries at McDonald's in high school, Beth Z has been featured on Best Speaker lists by Meetings & Conventions magazine and MeetingsNet.
Since her first Commodore 64 computer, Beth has made a verb out of the word nerd. She helps computer users all over the country filter through thousands of apps, gadgets, widgets and doodads to find the perfect free and bargain technology tools for business and personal use through presentations and her books, including the latest title, Nerd Know-How: The 27+ Best Apps for Work and How to Use 'Em, available on Amazon.com.