Precision Associates, Inc. Expands ISO Class 7 Cleanroom Manufacturing Space to Meet Demand
Precision Associates, Inc. (PAI), a provider of high-performance, consistent sealing solutions and precision-molded rubber products, recently completed a significant cleanroom expansion in its 130,000-square foot Minneapolis facility. The now 13,000-square foot ISO Class 7 cleanroom will allow the company to meet the growing demand for rubber part manufacturing from current and new medical device and other customers.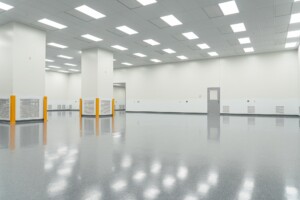 84 HEPA filters were added to the expanded space, which includes silicone and rubber molding, mold prep and quality assurance rooms as well as a gowning area and observation tower.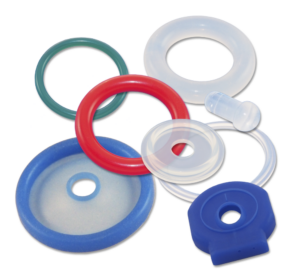 In addition to the expansion, PAI is increasing its capabilities to include liquid silicone rubber (LSR) injection molding. A popular material selection for medical device components because of its biocompatibility with body tissue, LSR is used to manufacture seals and custom parts for diabetes glucose monitoring, neurostimulation, respiratory care, infusion therapy, catheters, drug delivery, pacemaker leads, implantable and other devices.
"This expansion has more than doubled our cleanroom capacity," says Bridget Hanson, vice president of sales and marketing at PAI. "Increasing our cleanroom manufacturing space and adding LSR injection molding is a testament to our commitment for continuous improvement and meeting growing demand from our customers."
For more information or to request a quote, call +1612.333.7464 or 1.800.384.6590 or visit precisionassoc.com/contact-us/. You can also download PAI's informative process validation white paper at www.precisionassoc.com/validation.