Complete Story

Save The Date For 2018 Joint Summit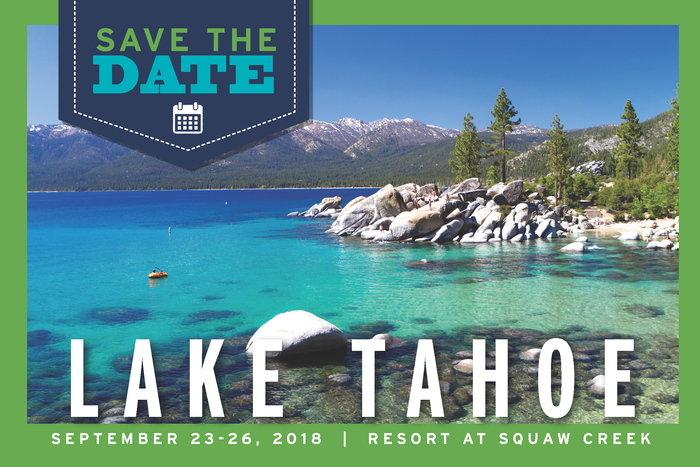 Thanks for making the Nashville Summit another big success. From feedback I've heard, you should have had at least a couple take-aways to bring back to the office. How about Mike Rayburn's "What ifs"? Or Chris Kuehl's perspective on interest rates? Of course the UID sessions were strong again with Mike Marks and Don Buttrey. And several new faces to network with along with the old friends we so look forward to seeing each year.
A special thank you to our Associate members that continue to support us and their feedback at the Associates lunch. We have renewed commitments of support for the Web Technical Seminars and the Spring Tech event that we as Distributor members are missing out on if we don't take advantage of the offerings. Don't forget Virtual ISD that was rolled out at the business meeting. Finally, what a finale! The concluding Gala dinner and entertainment helping celebrate our 25th anniversary was wonderful and if you missed Mike Rayburn's closing keynote, you missed an amazing guitar performance – Oh, and his message was thought provoking too. As a guitar player many years ago, my jaw was on the floor watching him.
Next stop – Lake Tahoe next September. Mark your calendars now. We have a lot of momentum coming out of Nashville. Let's have a great 12 months until we gather again.
Thanks for your support of your ISD.
Don
| | |
| --- | --- |
| Check Out The Summit Song | 25 Years of ISD! |
Click here to download photos from the 2017 Summit
Have photos to share? Upload them here.
---