2019 Spring Tech Event

THANK YOU TO PRECISION FOR THEIR HOSPITALITY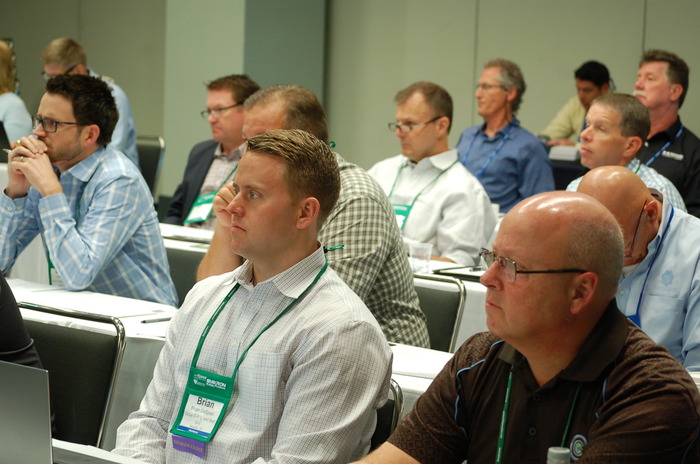 Hosted by Precision Associates, the annual ISD Spring Tech Event was held Thursday-Friday, May 2-3, 2019.
ABOUT THE SPRING TECH EVENT
This powerful program connects technical experts with members who want to hear about the latest technologies and product developments. Designed as a short, intensive educational conference, with time built in for networking and meaningful small group discussion and dialogue, participants can create their own schedule based on the presentations confirmed and described below.
---
From Past Spring Tech Event Attendees:


"I wasn't sure if coming to the Tech event a second year in a row would be worth it, but I learned as much this year as I did last year. It just keeps getting better."

"I had to say there were many of the subjects presented that I knew much of the subject matter on. However, it was presented it such a concise and clear manner that I really want to take the same presentations and share with the rest of our staff."

"Great event and great presenters with still plenty of time for networking, excellent!"