Complete Story

2021 Financial & Operational Benchmarking Survey Now Open
Dear ISD Member,
ISD invites you to participate in the 2021 Financial and Operational Benchmarking Survey. This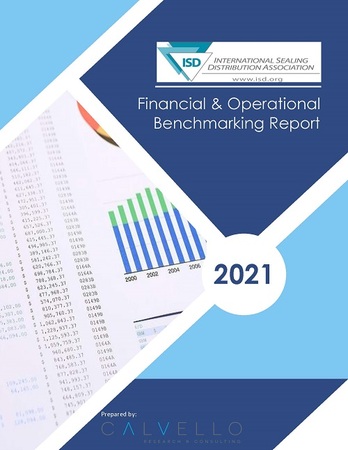 report provides you an in-depth analysis of performance metrics such as sales growth, margins, inventory, asset utilization and productivity. Best of all, this program is free to all ISD members. These unique and valuable insights are only available to participating firms.
Results of the study will be shared with participants through two separate reports:
The ISD Industry Report provides a summarized analysis of trends and insights garnered from the data of all participating ISD distributors.
A Customized Benchmarking Report which compares metrics of participating companies to distributors of similar, size, customer/product focus, and regional profile.
Access and complete the survey here to find out how your company's performance stacks up to its peers. Don't delay! The final deadline for submissions is March 31, 2021.
Data Confidentiality:
To ensure confidentiality of your data, this program is conducted by an outside firm, Calvello Research & Consulting. Calvello Research has extensive experience with data security and confidentiality.
Please direct any questions regarding this program to:
Joe Calvello
440.465.2234
jcalvello@calvello-research.com
---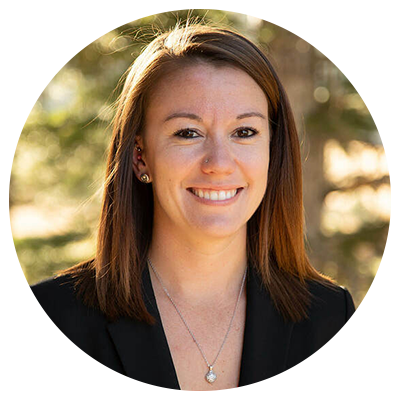 Courtney Truelove
Senior Manager, Membership and Programs
410-940-6334
ctruelove@isd.org
---