2020 Speakers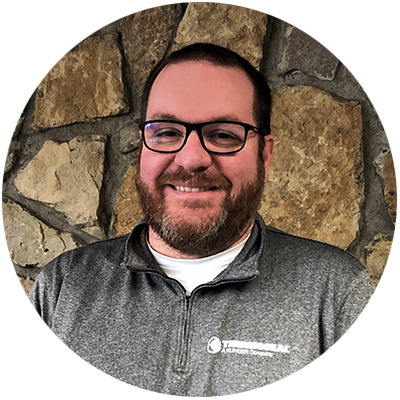 Christopher Morris, Applications Engineer, Thermoseal Inc., A KLINGER Company
Chris has almost 10 years of industry experience in gasket manufacturing and over 15 years of business experience and developing custom computer-based programs for a myriad of applications. Additionally, he serves as the lead technical resource for Thermoseal's national customer base.
---
Dan Meydell, Sales Engineer, Precision Associates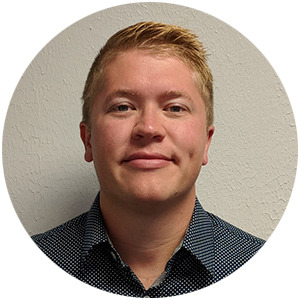 Dan has worked as a sales engineer for over 8 years with 6 of them being in the rubber industry. His undergraduate degree is in Mechanical Engineering from the University of Minnesota Twin Cities and he attended the Norwegian University of Science and Technology. Outside of work he enjoys working on is house and fixing his 1954 Chevy.
---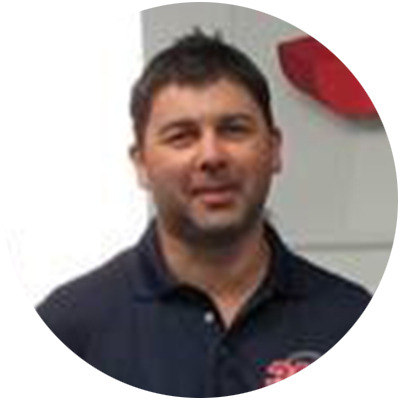 Robert Taylor, Technical Director, 3S Superior Sealing Services
Robert has worked in the gasket industry for over 20 years, starting his career as a test engineer through to his current role researching, analyzing and developing existing and new gasket products. In addition, he also works with end user's problem-solving gasket and bolting issues they may have.




---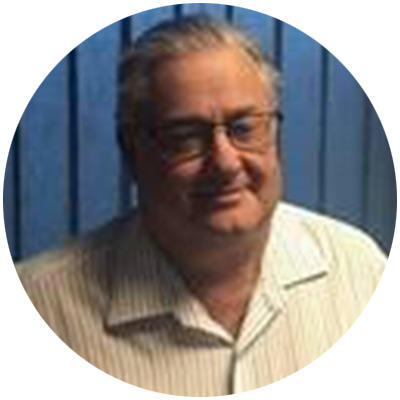 John Allen, Technical Manager, Eagle Elastomer
John has been the Technical Manager for Eagle for 12 years and in the industry for over 40 years. His degree, from Upsala College is in Chemistry.
---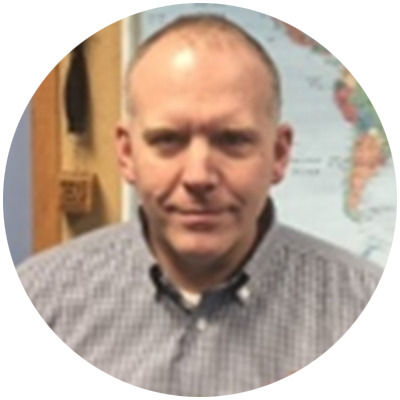 Charlie Christie, Quality Assurance Manager, Eagle Elastomer
Charlie has been the Quality Assurance Manager for Eagle for 16 years. His degree, from Malone University, is in Business, Management, Marketing and Related Support Services.




---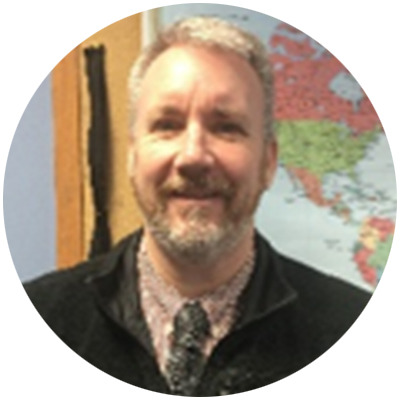 Neil McHale, Vice President of Operations, Eagle Elastomer
Neil has been involved with Eagle, a family-run business, for 26 years starting as a Production Manager and then Sales Manager before becoming VP of Operations 16 years ago. His degree, from The Ohio State, is in Business Administration, Management and Operations.
---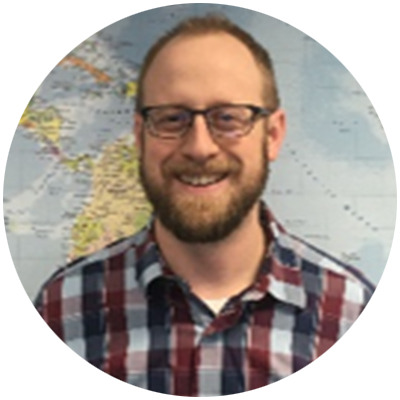 Zach Sutliff, Process Manager Custom Mixing, Eagle Elastomer
Zach has been a Process Manager with Eagle for almost 9 years. Previously, he was in the Materials Engineering Co-op with Goodrich. His degree, from the University of Akron, is in Chemical Engineering.




---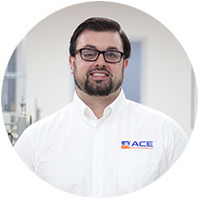 Doug Foster, Director of Operations, ACE Products & Services
Doug earned a Bachelor of Science from John Carroll University prior to earning his MBA from Youngstown State in 2009. He joins the ACE team after 11 years at the DuPont Performance Materials Technical Service and Development laboratory, the last several of which he spent leading the site. During that time, he developed a passion for both customer service and new method development while maintaining an ISO/IEC 17025 accredited facility.
---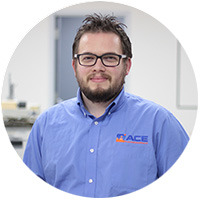 Erick Sharp, Founder, ACE Products & Services
Erick founded ACE in January of 2015. He has over seventeen years of experience in providing technical services to the elastomer industry. He has presented work at several international elastomer events including the International Rubber Conference 2019 in London, at the International Elastomer Conference in 2016, 2017 and 2018. His work has been published in multiple trade publications. He holds a degree in Industrial Engineering.
---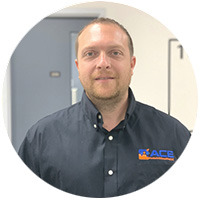 Frank Pappas, Director of Sales & Business Development, ACE Products & Services
Frank earned his Bachelors of Science in Chemistry from Kent State University and his Masters of Polymer Science and Polymer Engineering from the University of Akron. Early in his career his work was focused on analytical chemistry before transitioning to the rubber industry. Over the years Frank has increased his responsibilities to include rubber compounding and formulations that would extend over a variety of applications, up to and including polymer mixing and processing.
---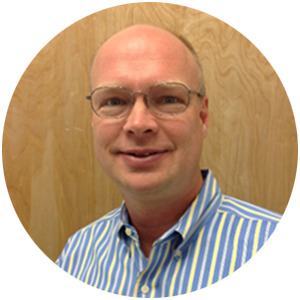 Lloyd Aanonsen, President, General Rubber Corporation
Lloyd is President of General Rubber Corporation and has over thirty years of experience in the design, development and application of rubber expansion joints. He has a B.S. in Mechanical Engineering, an MBA and has authored numerous articles on the design and application of performance expansion joints.