Speakers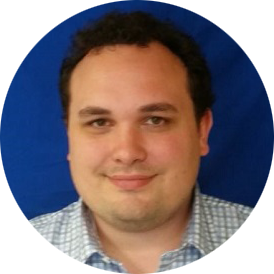 Alex Hine, Engineering Manager, Dichtomatik Americas
Alex is the Engineering Manager at Dichtomatik Americas which help's customers tackle the challenges of dynamic and static sealing in a variety of markets. He has a Master's in Mechanical Engineering and 7-years of experience in the rotary and fluid sealing industry.
---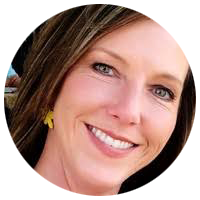 Celese Pauley, SE Regional Sales Manager, Gasket Resources
Celese works directly with distributors to educate them on the product line, proper gasket selection as well as installation. She has been in the industrial sealing field for almost 30 years, with the bulk of her career focused on gasket manufacturing and distribution.
---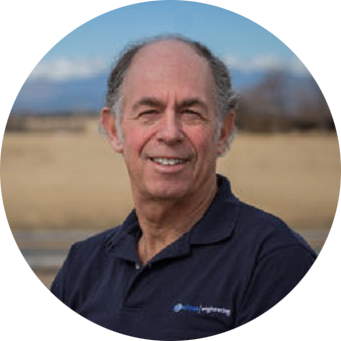 Cliff Goldstein, President, Eclipse Engineering
Cliff is President of Eclipse Engineering, a company that has been designing and manufacturing Seals for 20 years. Cliff has been involved in design, development and manufacturing for seals in industries under on and off the planet.
---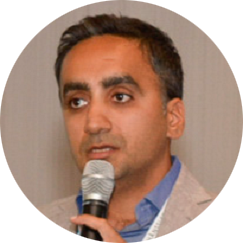 Dilprit Sabharwal, Owner, Spareage & Suebel Seals
Dilprit heads Spareage Sealing Solutions in India and Suebel Seals in Belgium. He has guided the company's manufacturing activities setting up a state-of-the-art production facility of seals in plastics by injection molding, polymer casting and CNC machining.
---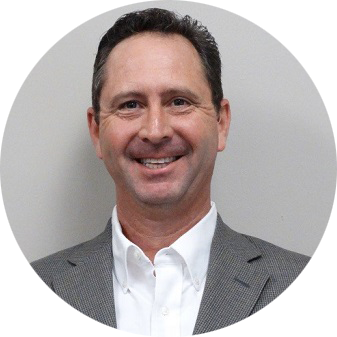 Joel Baulch, Director, Engineering and Technical Services, Teadit North America
Joel has 20 years of manufacturing experience, primarily in the sealing products industry. Over the last 7 years at Teadit, he has aided in the development, production and delivery of their fugitive emission product designs. He is the North American link to Teadit's Global R & D group.
---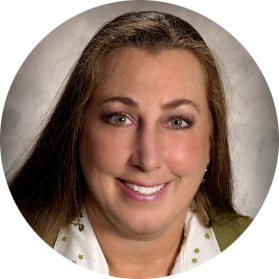 Julie Baker, Application Engineer, 3M
Julie has been with 3M since 1984 starting out in the Industrial and Consumer Sector Research Lab. Moving in 1995 to the Specialty Fluoropolymers department characterizing fluoroplastics following with a short time as a quality engineer supporting the 3M fluoroplastics. Over the last 8 years has been an application engineer supporting the 3M TM DyneonTM Fluoroelastomers
---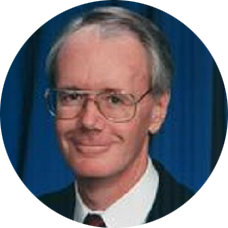 Larry Goode, President, Goode Advisors
Larry is President of Goode Advisors, Inc which provides consulting services to small to medium sized businesses focusing on strategic planning, business development, mergers and acquisitions, succession planning and sales/marketing management.
---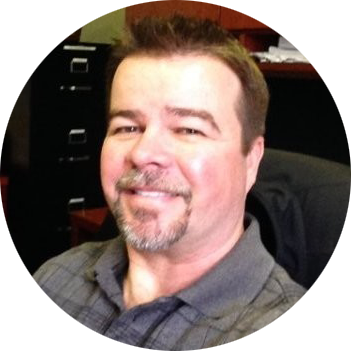 Lee Melvin, Application Engineer Gasket Resources
Lee has been in the gasket manufacturing business since 2004. He has worked in the bolting service business providing services for the Oil & Gas Industry (new projects/major turnarounds), Power Generation, and Offshore industries, Nuclear Power turbines, capital projects, and pipeline assemblies.
---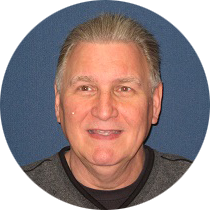 Mark Peery, Vice President Engineering, Precision Associates
Mark has over 28 years in the Engineering field, many of those in the semi-conductor business. He has been Project Manager for a variety of companies as well as Engineering Manager at two other companies before PAI. He has been with PAI for 5 years; the last 4 years as VP of Engineering.
---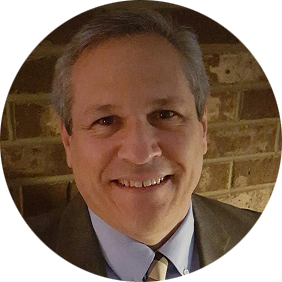 Rich Greatti, Vice President Sales, FSI
Rich has more than 30 years' experience in the fluid sealing industry in sales, engineering and business development. He has helped develop several new sealing products and a successful distribution/direct/OEM network in the fluid sealing industry