Registration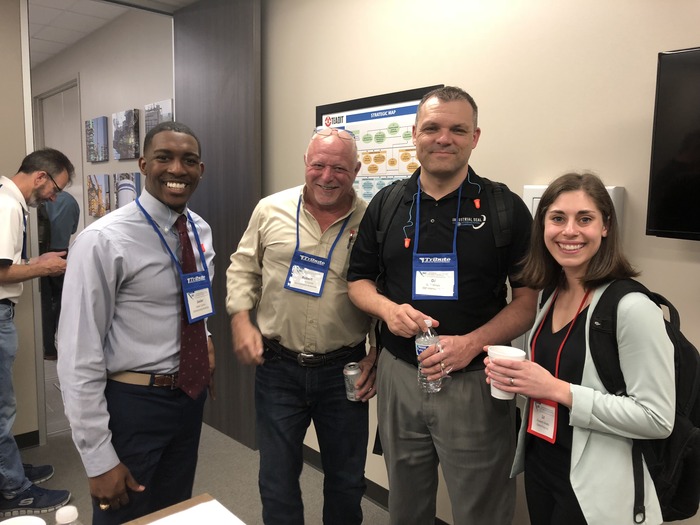 The program registration fee is $239 and includes a full program, two lunches, and Tuesday evening networking event/light dinner.
REGISTRATION OPEN EARLY FEBRUARY
Getting There
The hotel and meeting sites are located 25 miles from the Akron-Canton Airport and 43 miles from the Cleveland-Hopkins Airport. From Cleveland-Hopkins, plan to spend a little over $60 for advanced booking through Uber or Lyft and about $100 for a taxi.
ISD will provide limited shuttle service to Cleveland-Hopkins airport after the tour at Eagle Elastomer. (Please consult the program schedule.)
Cancellation Policy
Cancellation requests must be received, via email, by Friday, April 3, 2020. No refunds will be issued after that date.
Contact us at info@isd.org for more information or to cancel your reservation.